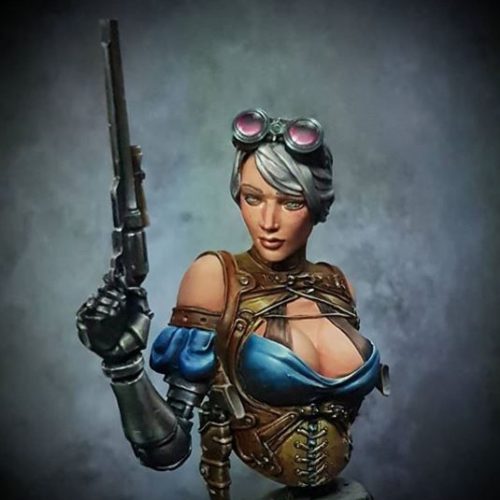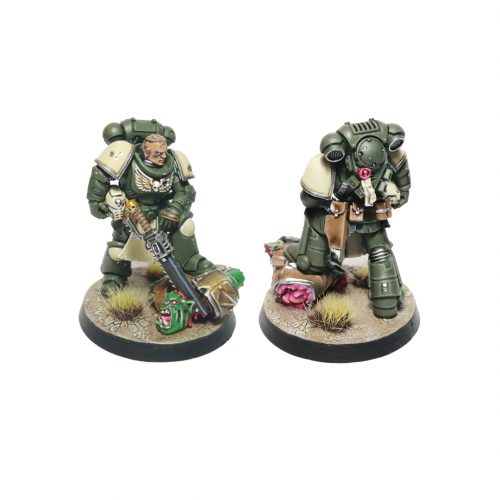 Here at INSTAR we love to see the work you produce using our fine range of paints and additives and we want you to be able to share it with the world!
For us, every miniature should be celebrated and every single one is painted wrong, or to put it another way, there's no right way to paint them.
It's your model, your paint, your rules!
So send us up to five images of your painted miniature or model and we'll put them up for everyone to see. You can ask us to include your name and/or social media handle, or decide to remain anonymous.
Simply fill out the form, attach the  images and we'll add them to the gallery.
Want to add more miniatures you've painted?
Just hit the "Reset Button" to reopen the form.
[user-submitted-posts]
[usp-reset-button]