Here at INSTAR we take great pride in providing the miniature community with high quality products
Being painters and players ourselves, our mission has always been to make painting easy and fun with the minimum of fuss. This was the sole driving force behind our next generation paint, Alpha, and our additive line, Provectus.
Not only is Alpha an extraordinary paint that emphasises on layering to create coverage rather than using cheap filler material to create coverage, it also reduces the number of paints you actually need to own. Combined with Provectus allows you to create any kind of finish or style of paint you like with the minimum of fuss.
Small range, Huge potential!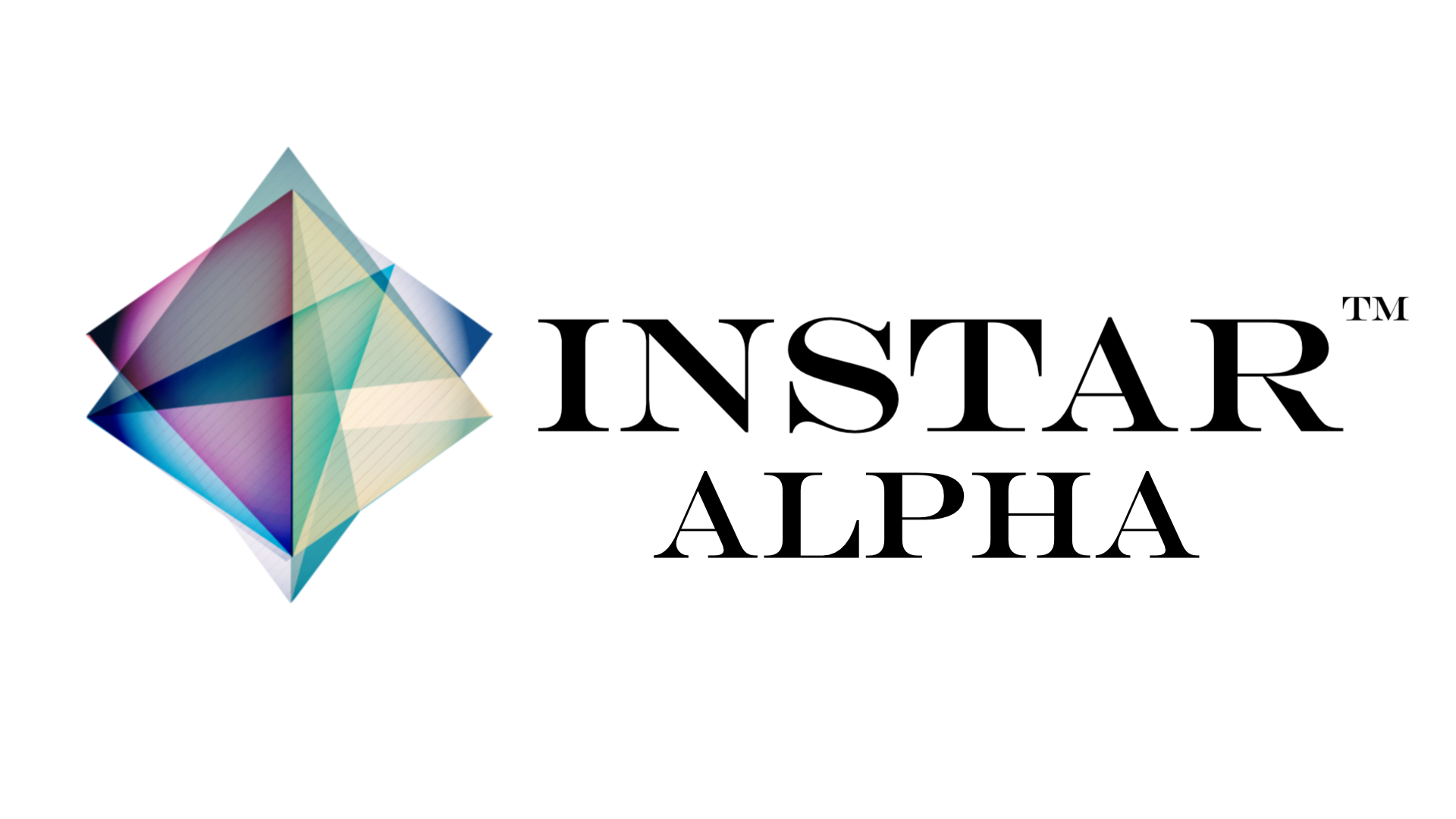 Alpha, The last word in artist grade miniature paints.
But don't let the words "Artist Grade" put you off, these paints were made for every skill level. With a higher emphasis on layering paints to create coverage means you get much smoother finishes without thinning the paint at all, something not found anywhere else in the miniature painting world.
Designed for mixing too, we make the entry level for mixing your own colours super low with helpful guides and a full recipe page that tells you how to make the colour you see on the screen.
View the range here.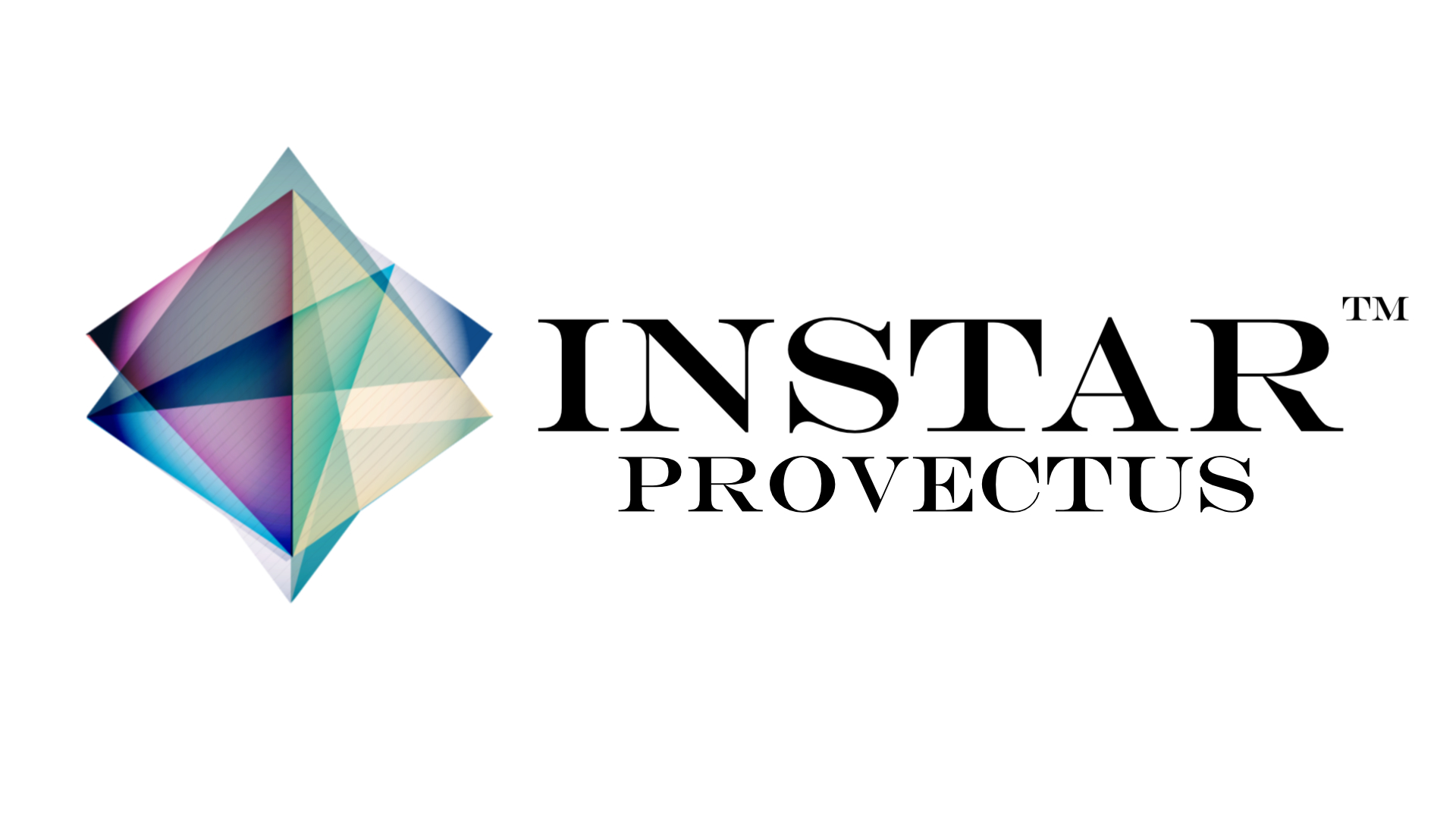 Our range of additives for Alpha and other paint lines. Provectus began life with our legendary Water+ product, the ultimate in paint thinning products, we then expanded this to include Mattifiers, Glossifiers, Extenders, Pure metal mixing mediums to create any metallic colours you can think of and more recently, our unbeatable brush cleaning range, Soap+. No other brush cleaning product comes closer being both environmentally friendly and ultra powerful in removing dried paint even below the ferrule, extending the life of your brush by a considerable amount.
View the range here.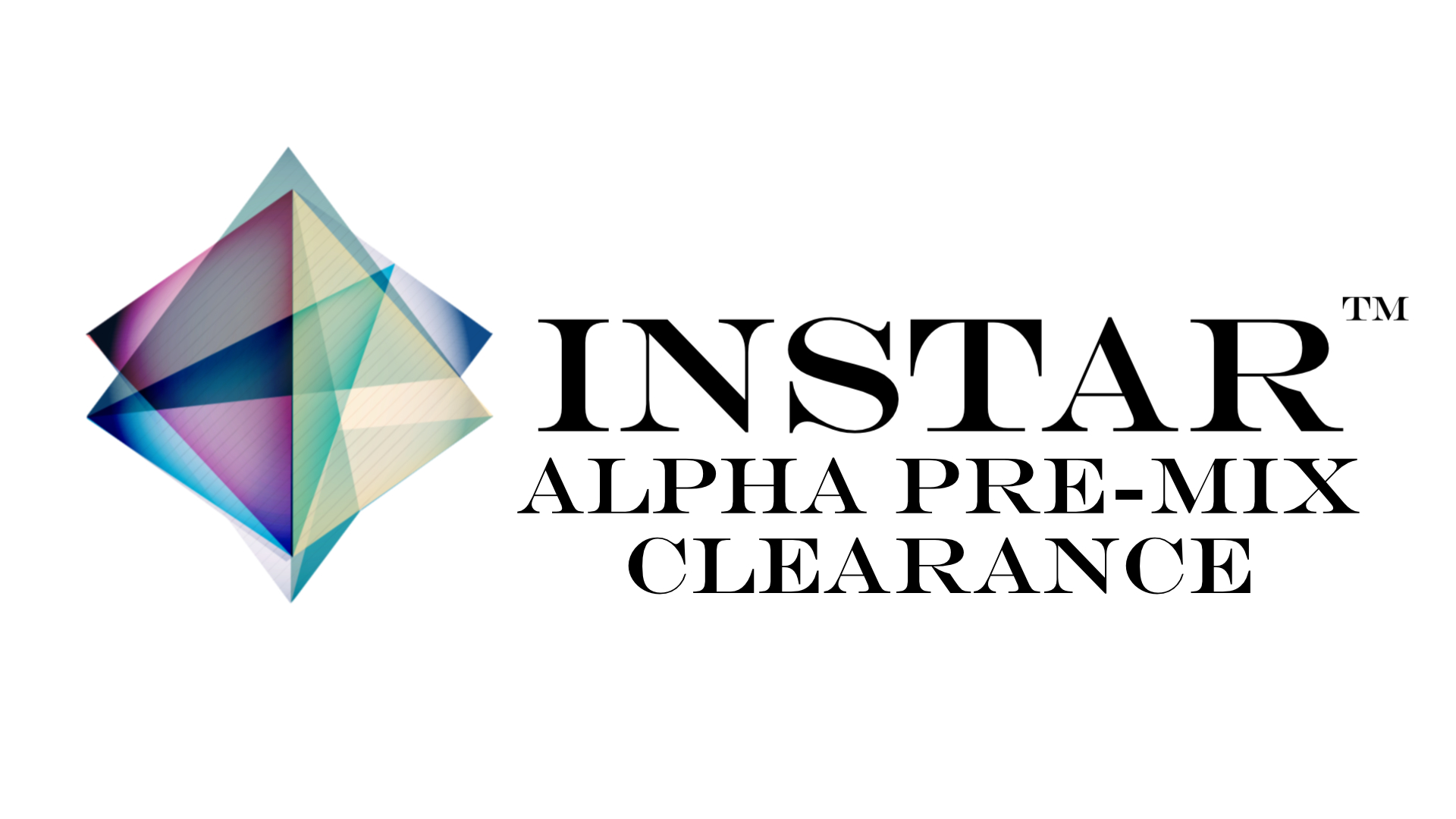 We stopped producing our Pre mixed varieties of Alpha back in 2021 as all the colours could be easily reproduced just from the Pure Range of colours, not only did this give you more control over the tint of the colours, but also reduces the impact on the environment by using less plastic.
We still have old stock available though for you to purchase.
View the range here.