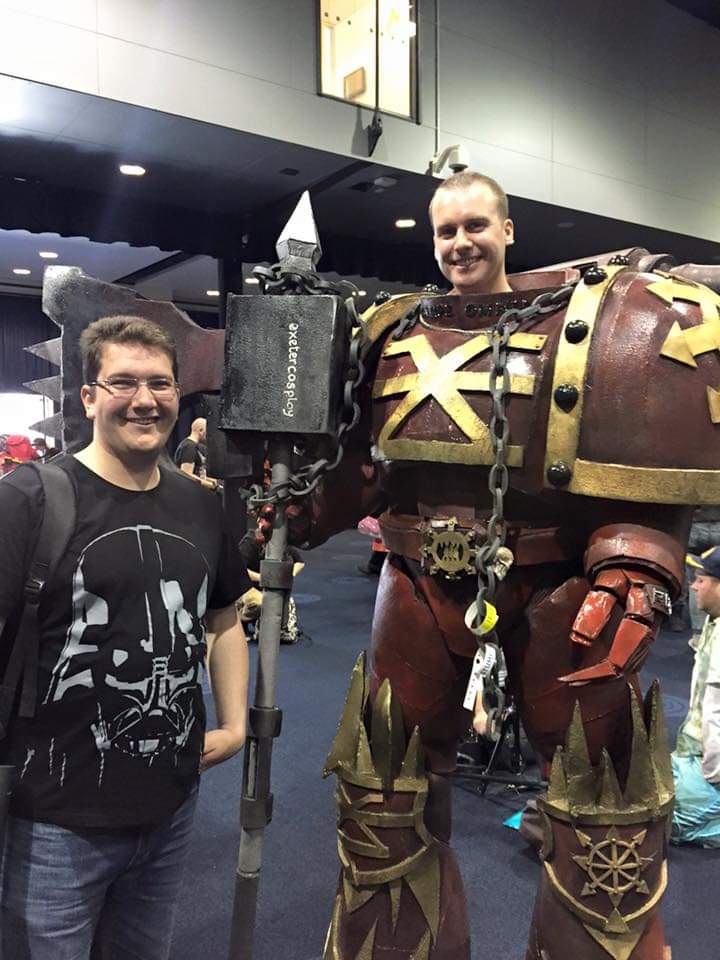 Bio
Name - Matt Crowther
Social - SpruesandBrews
Twitter | Instagram | Facebook | Youtube
Age -  37
Day job - Credit Manager
About - One third of the Sprues & Brews podcast, I've been painting models since I first excitedly picked up a box of Wood Elves and fallen down the hobby rabbit hole since!
Lover all of things model kit and partial to a Warhammer tournament, if only for the challenge of getting a new project finished for the event!
Almost 4 years old, Sprues and Brews has grown from an idea for a site celebrating the hobby to a flourishing community and home of reviews, news and of course brews!
My current favourite sprue is the Dread Pageant for Warhammer Underworlds and my favourite brew is a caramel latte!