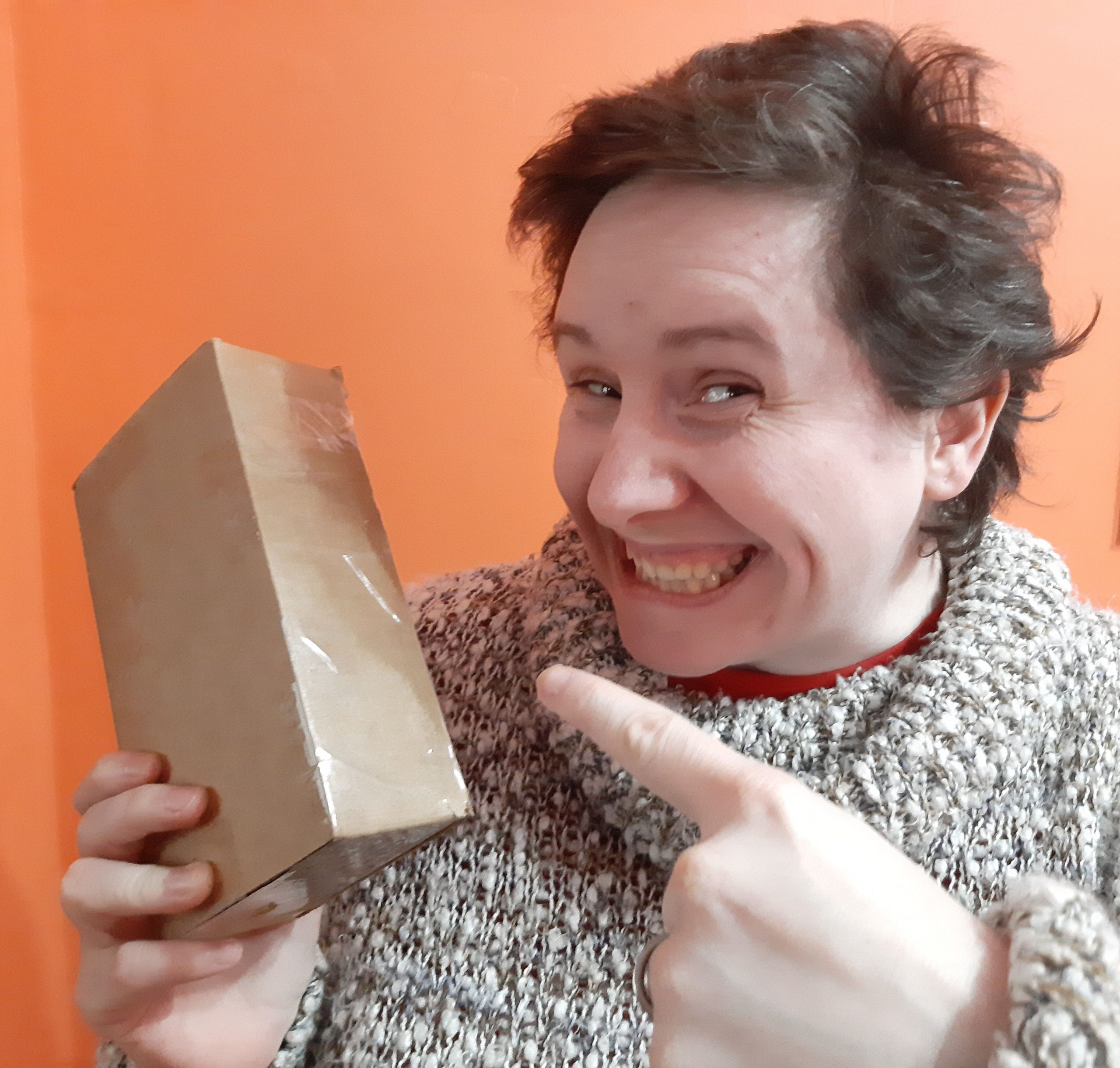 Bio
Name - Lucee Bundock
Social - AgentMeeple
Twitter | Instagram | Facebook | Twitch
About - Bewildered and happy to be here. Painting is my most recent hobby and has stuck with me more than any other. I love it and it has been very good for me and my neurodiverse brain. I keep trying new things which is how I found INSTAR and try to keep on pushing myself to improve. The suggestions I get when streaming have been awesome for that.
3d printing even more miniatures, bright colours, animals and nature, computer games, wargames (Malifaux!), tabletop RPG's, board games, two boys, one husband and a pet snake all help keep me entertained the rest of the time.
Tentacles are awesome.