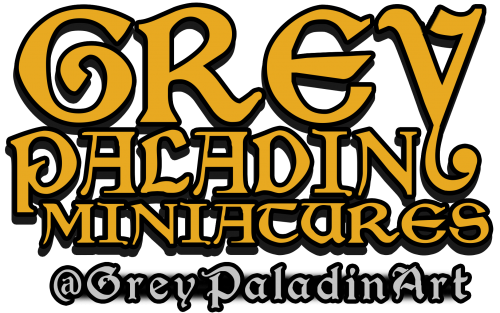 As an experienced commission painter I find that using a high quality range of paints and painting products is essential to offering a first class service to my clients, whether they want miniatures painted simply for use on a tablet top or as a display piece to take pride in. Having tested several brands of paint I discovered Instar's range of quality miniature painting products and I have been thoroughly impressed by their consistent performance across the full range of paints. Instar's base colours, in both matte and gloss give excellent coverage with very little need of thinning, while their metallic range offers stunning metallic variations (specially when combined with Instar's range of Spectrum colour shift paints).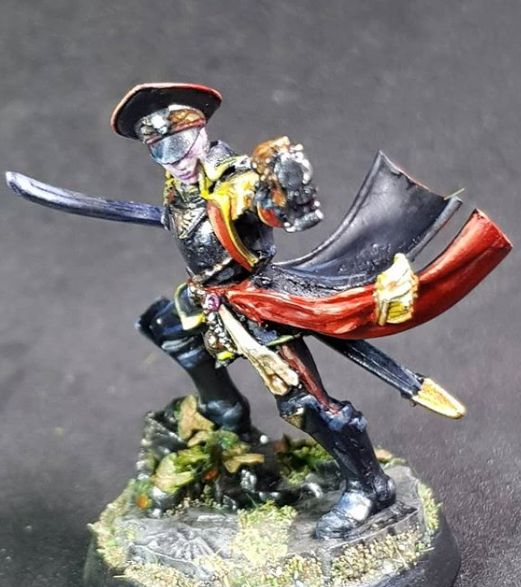 I was also impressed by the high quality of their washes, which are also suitable for use as glazes when combined with a new Instar product : Water+. This water based medium has allowed me to retain control of paints, glazes and washes while allowing them to dry quickly on the miniature while remaining wet on the palette, perfect for preparing to wet blend. On top of this, Instar offer several options of bottle size, which combined with very competitive prices makes them ideal for all budgets.
Whether for experienced painters or those new to the hobby, I would highly recommend using Instar, their products are second to none!