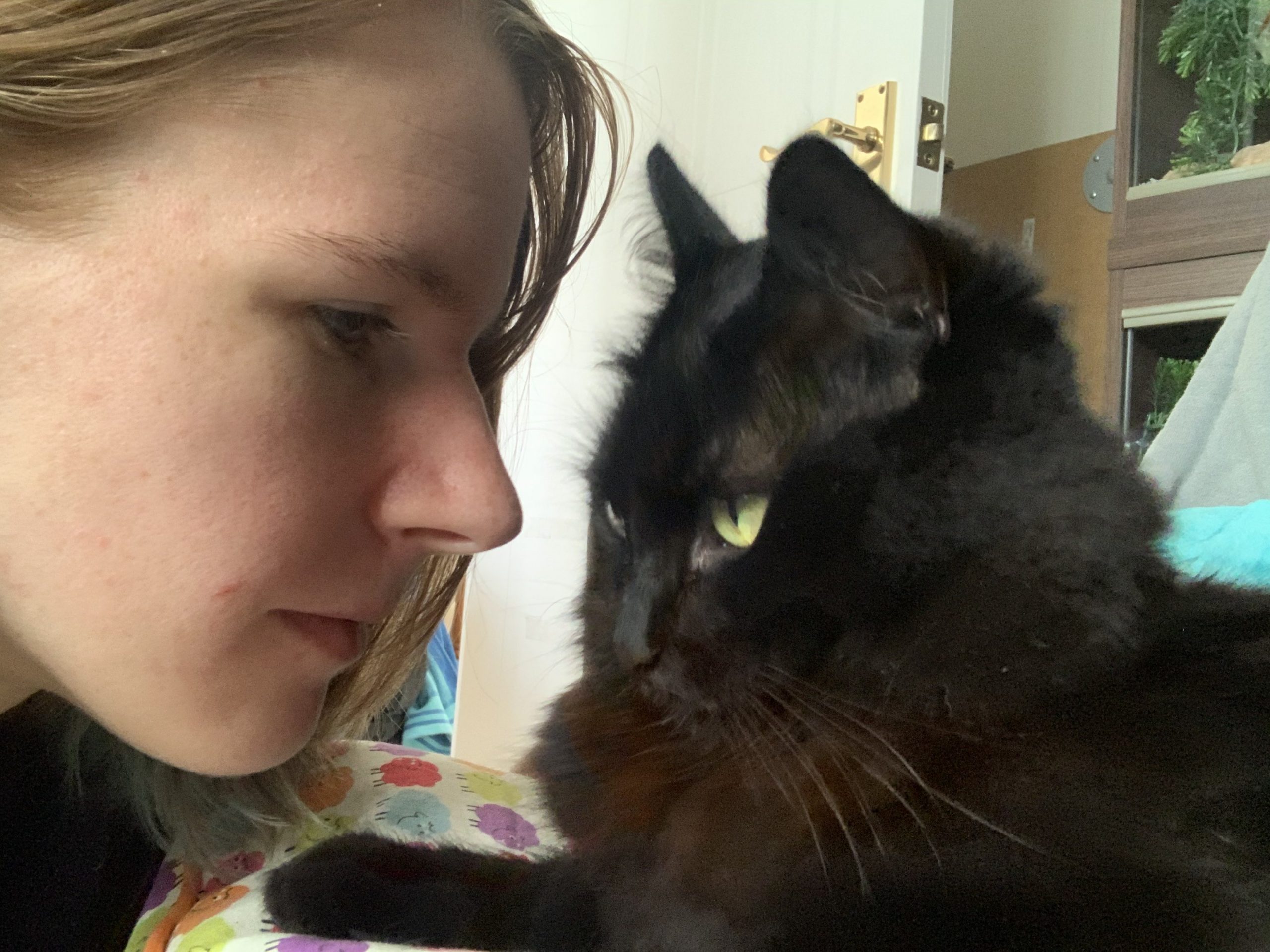 Bio
Name - Ceri Robson
About - I have been painting for 9 years, with a love for Warhammer. I have dipped my toe into other games and enjoy painting something new as a challenge!
I love the Instar range due to the versatility of it, allowing me to make whatever colour I want (with a little help from Ian!) and I'm pushing myself more since receiving the Mixing Set to play chemist and mix even more colours.
(seriously, starting to run out of room here!).
Social - purplemonkey790