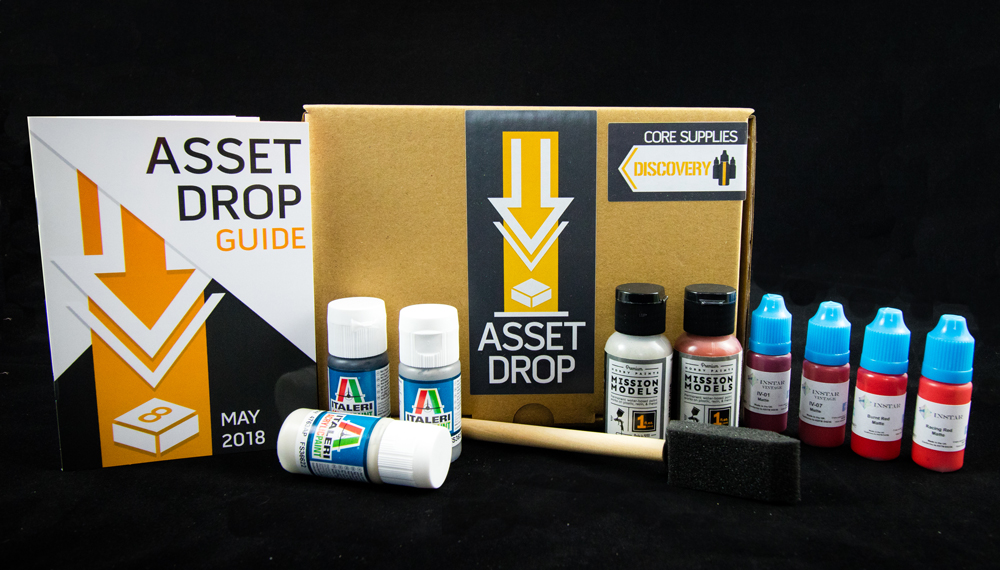 When you work with a company, there are two things you look for - extraordinary products and fantastic people. INSTAR easily have both. Their paint quality is excellent and they have a great range of paints to choose from, which is growing every day. Ian (the owner of INSTAR) is very passionate and creative, always thinking of fun new paints to make- like his colourshift metallics line, or other really useful products that all mini painters need, such as his new line of heavy and light bodied washes.
Ian and his team are also wonderful people to work with, packaging the orders for our subscription boxes with great care and always sending everything out on time.
More than anything else, INSTAR want the people who use their paints to have a great experience and that dedication shows in everything they do. Needless to say, we thoroughly recommend INSTAR!