Primaries
£7.16
Create over 30,000 colours from just five specially selected colours.
Unlike typical Red, Yellow and Blue combinations, the colours in this pack were specially selected to provide a more recognisable colour set.
There are colour wheels that are specific to this set with simple to follow instructions to create 900 basic colours, these wheels can also be used as reference guides for choosing and creating your own colour mixes.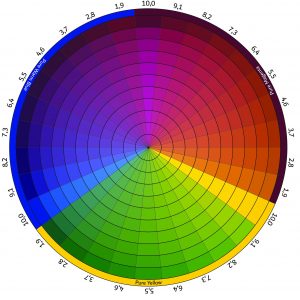 Contains – 1 x 10ml Pure Black, 1 x 10ml Pure Magenta, 1 x 10ml Pure Warm Blue, 1 x 10ml Pure Yellow, 1 x 10ml Pure White