Description
Originating as an online UK retailer of tabletop gaming (trading 2013 – 2017), MWF has forged forward in an exciting new direction, by launching onto Twitch.tv with its own tabletop gaming & miniature painting channel:
The Monkeys With Fire channel broadly splits into two areas: Miniature Painting and Tabletop Gaming.
For miniature painters, the channel presents my journey as a painter following a hiatus from the hobby. I am by no means at an Angel Giraldez skill level, nonetheless, through the expanding MWF community, we involve and encourage painters of all skill levels, learning, sharing, and progressing together.
The channel aims to feature a diverse selection of miniatures, showcasing ranges from Kickstarter projects, boutique studios, well-established manufactures, and individual artists from across the world, further building hobbyist awareness of the ever-growing selection available.
For tabletop gamers, the channel features streams focusing on modern board, card, dice, and skirmish miniature games, product unboxing & reviews, live gaming sessions, interviews with designers, tabletop gaming discussions, and play-thrus involving the community via text comments and live voice chat (Skype / Discord).
Monkeys With Fire also fronts The Simian Collective, a group of highly skilled, award-winning amateur miniature painters that in conjunction with MWF, collaborate with companies to paint miniatures of outstanding quality, whilst actively promoting brand awareness via social media channels.
The collective is a global team of four artists, with many years of experience in miniature painting, commission projects (including Kickstarter box art), and competition awards, ranging from local store events to The Scale Model Challenge.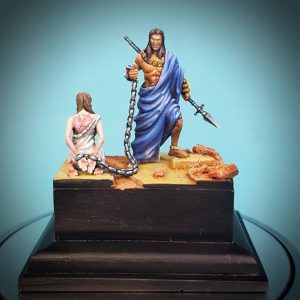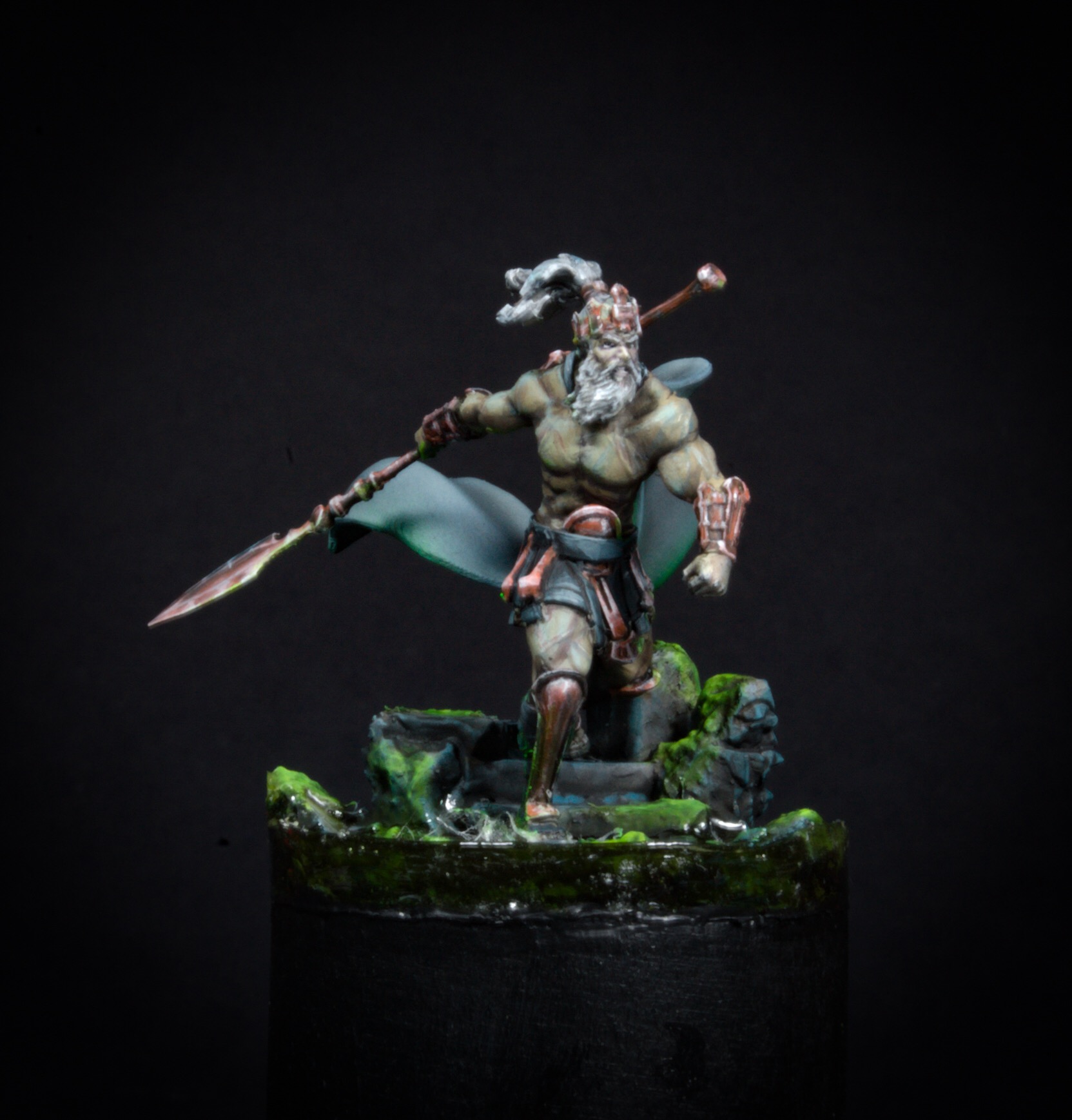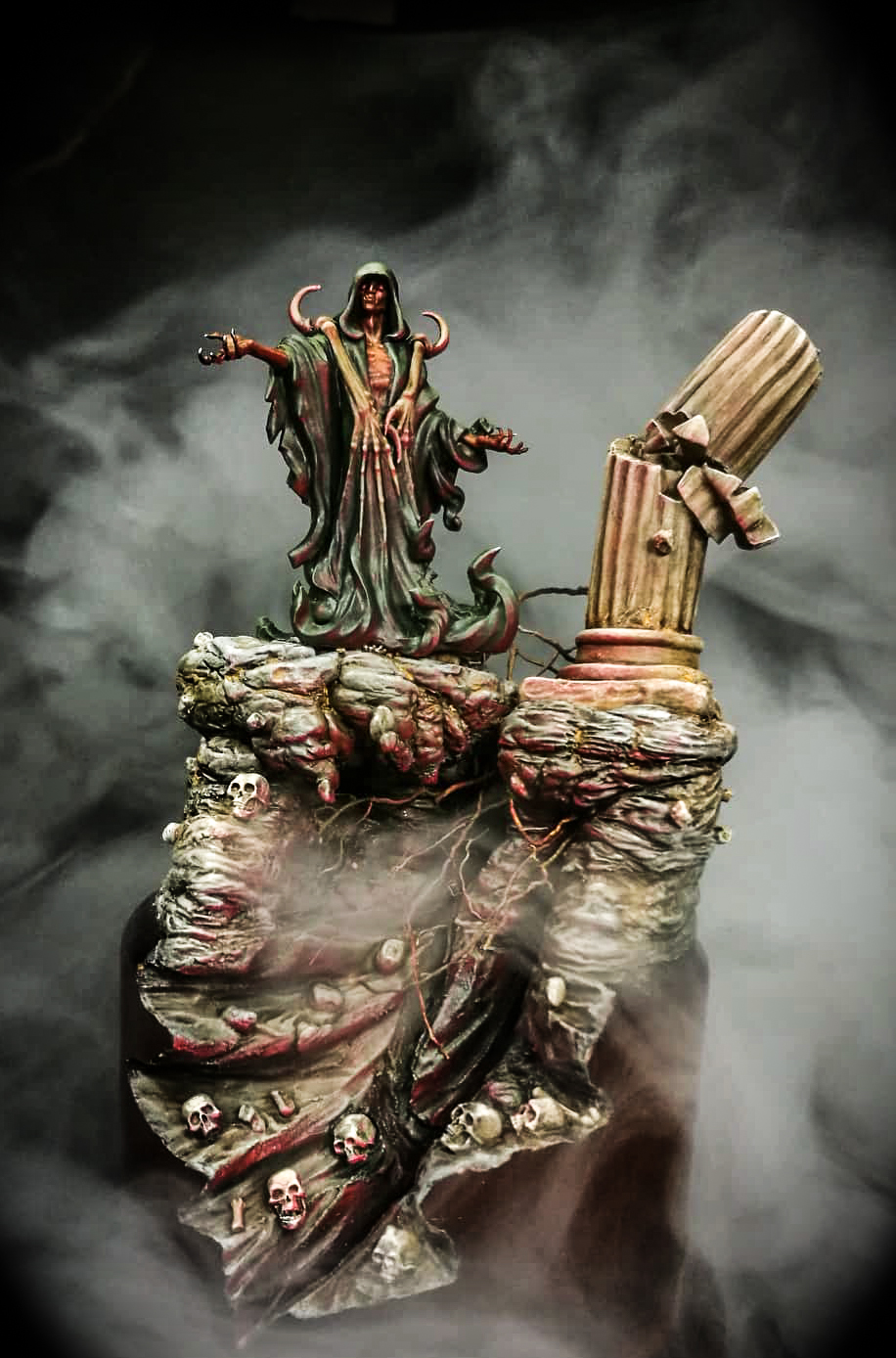 Email – contact@monkeyswithfire.com
Twitch – https://www.twitch.tv/monkeyswithfire
Instagram – https://www.instagram.com/monkeyswithfire
Twitter – https://twitter.com/monkeyswithfire
Facebook – https://www.facebook.com/monkeyswithfire
Youtube – https://www.youtube.com/c/Monkeyswithfire